Top tips for supercharging your mind in 2018.
Take time to reflect
Practice gratitude every day. Before bed, reflect on three things you are grateful for and decide on one thing you can improve on tomorrow.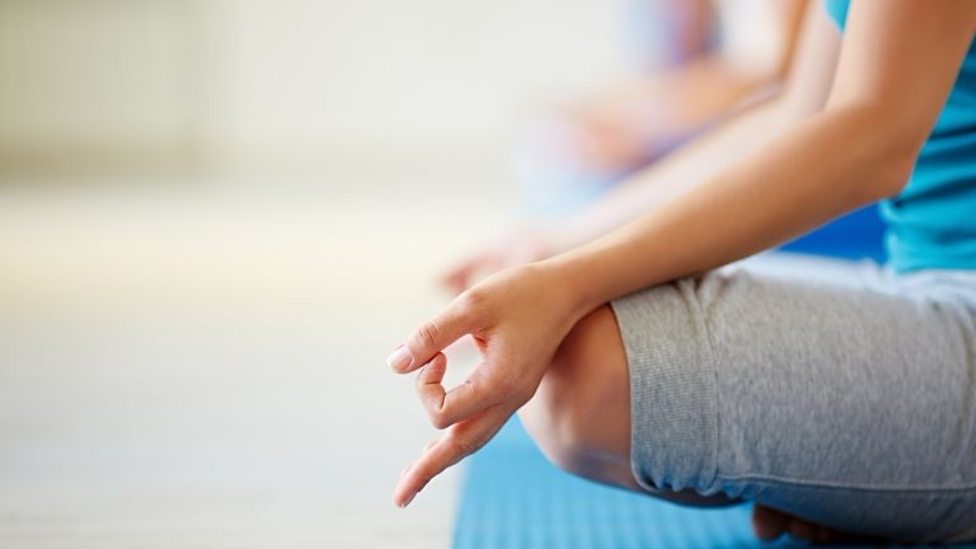 Get Outside
Get more of the green stuff! Schedule in down-time and get outside for some fresh air and green space.
Get a good night's sleep
A restful night is essential for a supercharged mind. Aim for 7-8 hours of sleep every night for optimal energy every day!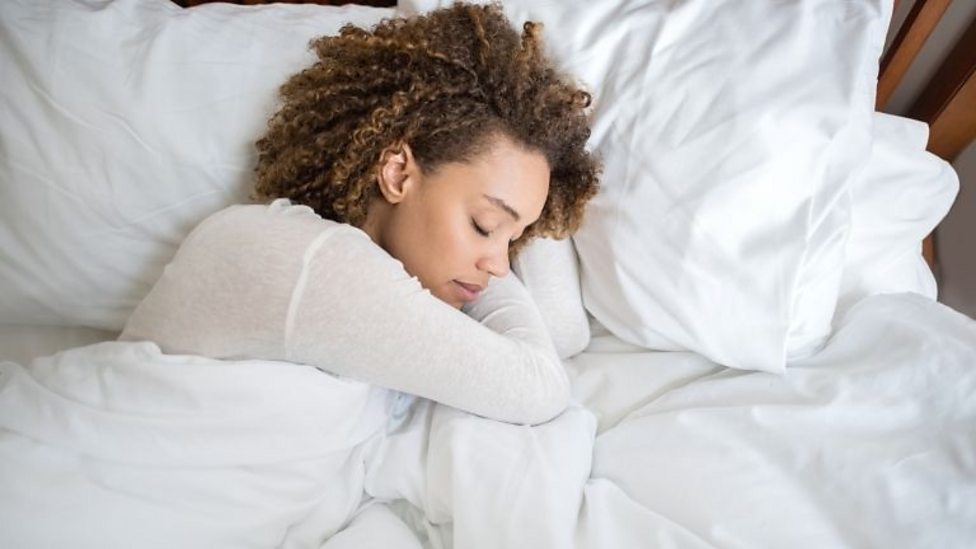 Feed your brain
Nourish your mind with a healthy diet with a balance of protein, carbs and fat and a wide variety of fruit and vegetables every day.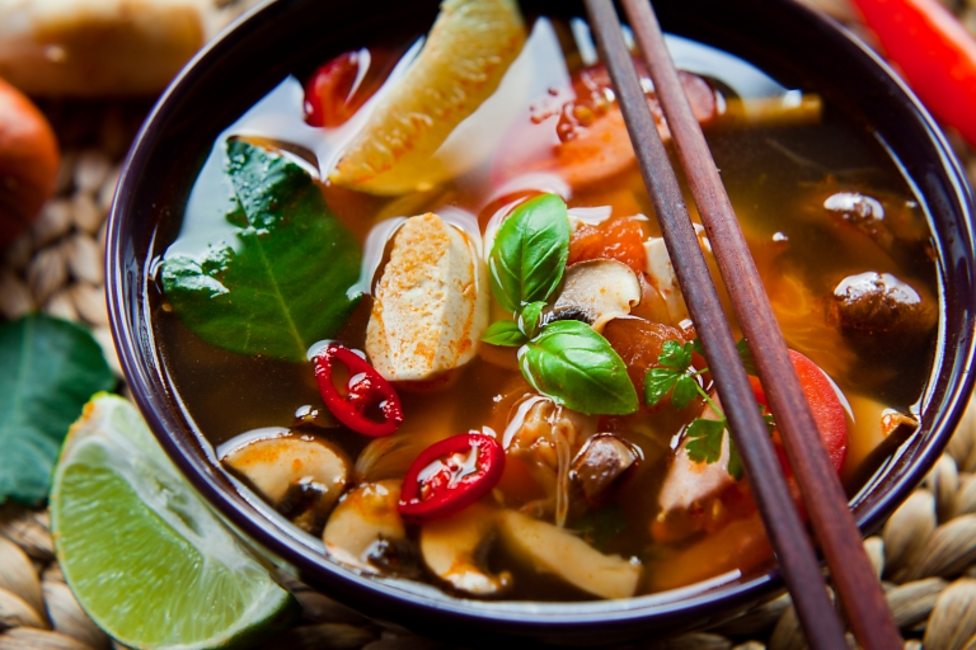 Ditch the tech
It's so important to digitally disconnect on a regular basis. Make sure to take time off from your phones and computers, including social media. Perhaps choose one day a week for a digital detox.