Top 10 Most Famous Male Models 2017 – 2018
With the Gender pay gap on modelling, the female top models dominate there pay from the top male models.
10. Tobias Sorensen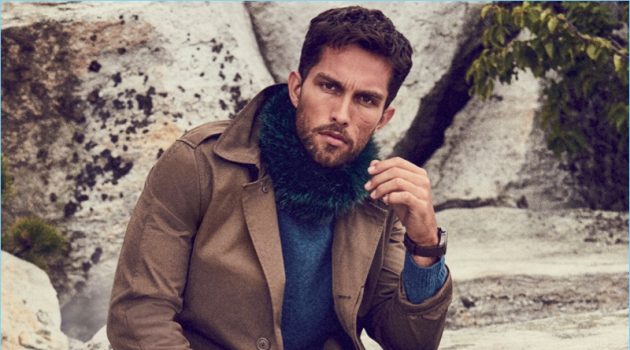 Tobias Sorensen is among the most well-known male models that appeared in numerous ad campaigns like Diesel, Zara, D&G and so on. You may like to find more information about him, open a Tumblr account or any social site to get as many information as you can get about this awesome model. You might be interested in this, he got bit by his pet when he was a kid and it leads to the scar on him. Net earnings £190,641.
9. Jon Kortajarena
The Spanish-born model of 29 years of age. Many people don't know that John is an actor also. Yeah! It's not surprising because all his qualities show the quality of an actor. Moreover, acting skill is also needed in modelling as well. John can speak fluently Spanish, Euskara and English. Hudson jeans, H&M, 212 VIP Carolina perfume, Karl Lagerfeld are the likes of a company he signed contracts for. Net earnings £208,626.
8. Ollie Edwards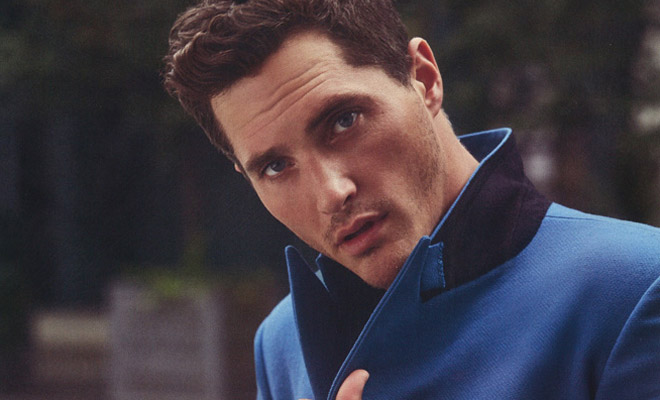 At last, here is a British model that is undoubtedly handsome with a great physique. Most a people get to know him from the Ralph Lauren advertisement. He is Ralph Lauren brand face. He was involved greatly in many major high campaigns profile such as Armani sunglasses/glasses, Brioni and DKNY. He is motor cross rider since he was 5 years and that makes his personality more awesome. It was around the year 2007 that he started showing interest in modelling. Net earnings £294,954.
7. Tyson Ballou

Tyson started pursuing his dreams at the age of 15 and he also started the modelling as his career, in just a few years, his effort shows in his dream. He is now a successful model at 37 years of age. He does adverts for various companies like D&G, Jil, H&M, Calvin Klein, and Sander and so on. Net earnings £305,745.
6. Ryan Burns
After signing the deal with Zegna, Ryan earned something around $600k in the 2013-2014 year. But before, he did not that popular in modelling. His deal with Zegna is the best thing to display in his profile and this makes him popular as a model. He earns much better than some other models. We can now expect to see him on the top of the hottest male models list in the future. Net earnings £438,834.
5. Noah Mills
We all know him from the movie sex and city 2. He now has enough fame from his career (modelling) and works. He signed a deal for a movie that worth around $740,000 million. People really happy with this list of hottest male models because everyone on the list looking awesome as well as very popular among the people. Net earnings £53,2356.
4. Arthur Kulkov
His famous started as a soccer player. Arthur is a 31years old model from Russia, he became successful in modelling immediately he joined the modelling industry. He has signed so many famous brands for adverts such as Barneys, Bromley, Sisley and Rusell, his success is the immediate one. No need of hard work from him to be popular. Net earnings £651,057.
3. Simon Nessman
No 3rd position in the list of the highest paid model. He is originated from Canada. Simon Nessman is 24 years of age, a native of British Columbia model. A former high school basketball team player who has worked for Versace and Calvin Klein. Simon is unarguably a successful in the model industry both on the runway and print campaigns. He once made an appearance on Madona's Music Videos. Net earnings £719,400.
2. David Gandy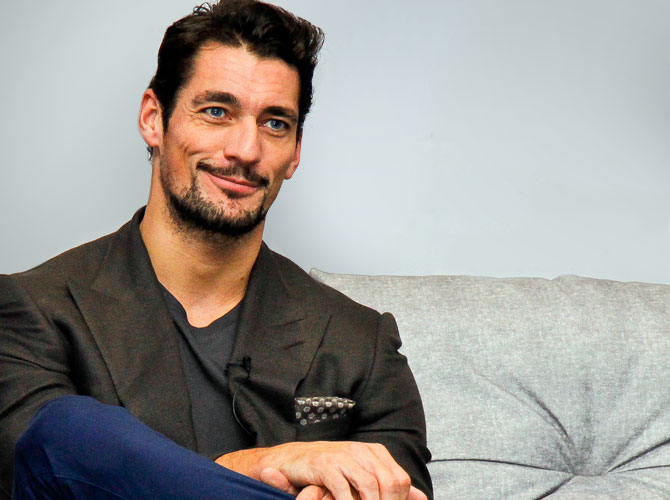 You might have come across him in Gabbana and Dolce advert because he represents these two brands. David is a native of the United Kingdom of 38 years of age. He is an ambassador of whey hey ice cream brand. He is special among the modelling because he is also a fashion writer for British Vogue and GQ. He has been in the model industry since the year 2001 and he has made handsome contracts such as Hugo Boss, banana republic, Vitabiotics, Marks and Spencer. He is one of most well know male models in the world. Net earnings £1,007160.
1. Sean O'pry
Don't let it surprise you because you see Sean at the top this list, he really deserves this spot. He is the highest paid model in the model industry right now. He gained this famous in MySpace when he was 17 years old. He signed many major brands like Salvatore, Versace, H&M, and Hugo Boss and so on. Net earnings £1,079100.